Cocksucker National Socialist US government. This is the Fourth Reich, YOUR government, who YOU elected and KEEP electing. Nazi sympathizers, statists, ideologues. All as dangerous to freedom and liberty as the Nationalistic Western Order of Nazi's themselves.
John W. Whitehead, Constitutional Attorney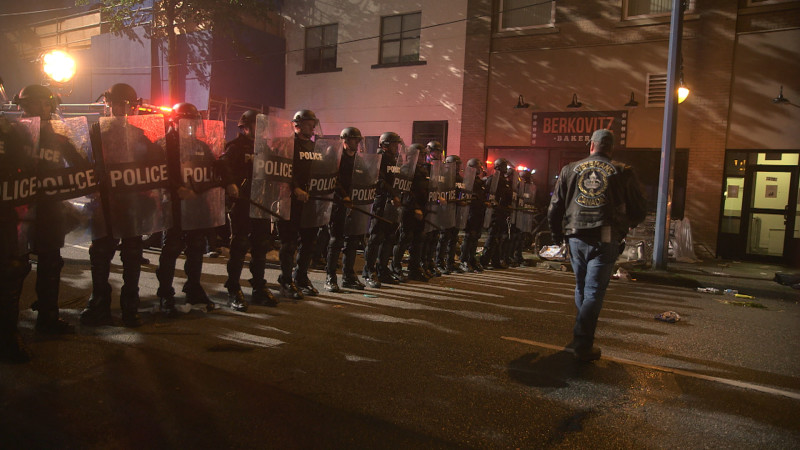 "Fear is a primitive impulse, brainless as hunger, and because the aim of horror fiction is the production of the deepest kinds of fears, the genre tends to reinforce some remarkably uncivilized ideas about self-protection. In the current crop of zombie stories, the prevailing value for the beleaguered survivors is a sort of siege mentality, a vigilance so constant and unremitting that it's indistinguishable from the purest paranoia."— Terrence Rafferty, New York Times
The zombies are back. They are hungry. And they are lurking around every corner.
In Kansas, Governor Sam Brownback has declared October "Zombie Preparedness Month" in an effort to help the public prepare for a possible zombie outbreak.
In New York, researchers at Cornell University have concluded that the best place to hide from the walking dead is the northern Rocky Mountains region.
And in Washington, DC, the Centers for Disease Control and…
View original post 2,474 more words