An excellent and informative piece of journalism from Mr Whitehead.
John W. Whitehead, Constitutional Attorney
"The people who cast the votes decide nothing. The people who count the votes decide everything."—Joseph Stalin, dictator of the Soviet Union
No, America, you don't have to vote.
In fact, vote or don't vote, the police state will continue to trample us underfoot.
Devil or deliverer, the candidate who wins the White House has already made a Faustian bargain to keep the police state in power. It's no longer a question of which party will usher in totalitarianism but when the final hammer will fall.
Sure we're being given choices, but the differences between the candidates are purely cosmetic ones, lacking any real nutritional value for the nation. We're being served a poisoned feast whose aftereffects will leave us in turmoil for years to come.
We've been here before.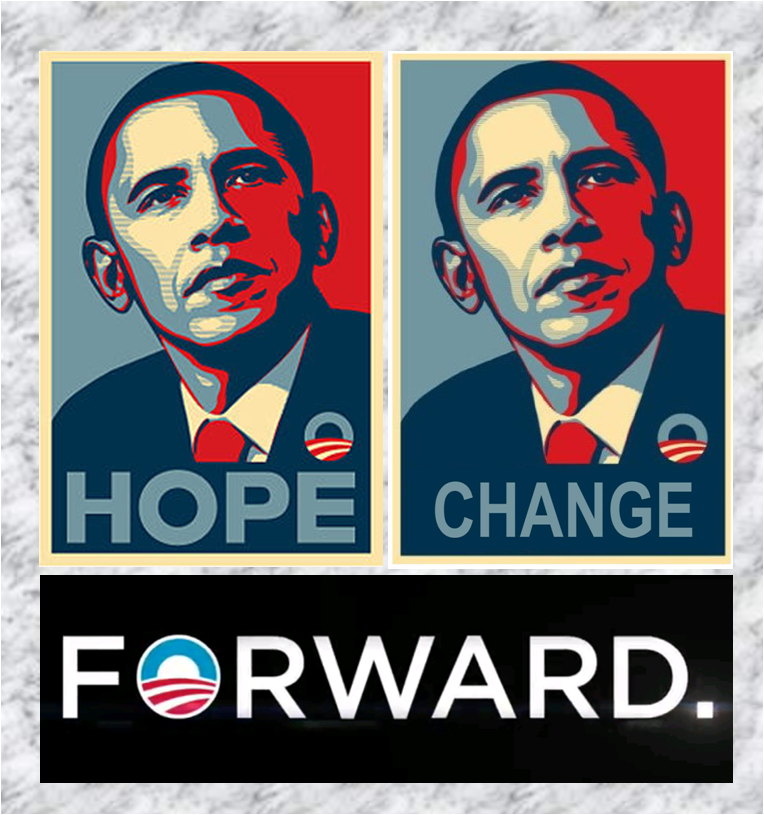 Remember Barack Obama, the young candidate who campaigned on a message of hope, change and transparency, and promised an end…
View original post 1,558 more words