John Whitehead nails it again.
John W. Whitehead, Constitutional Attorney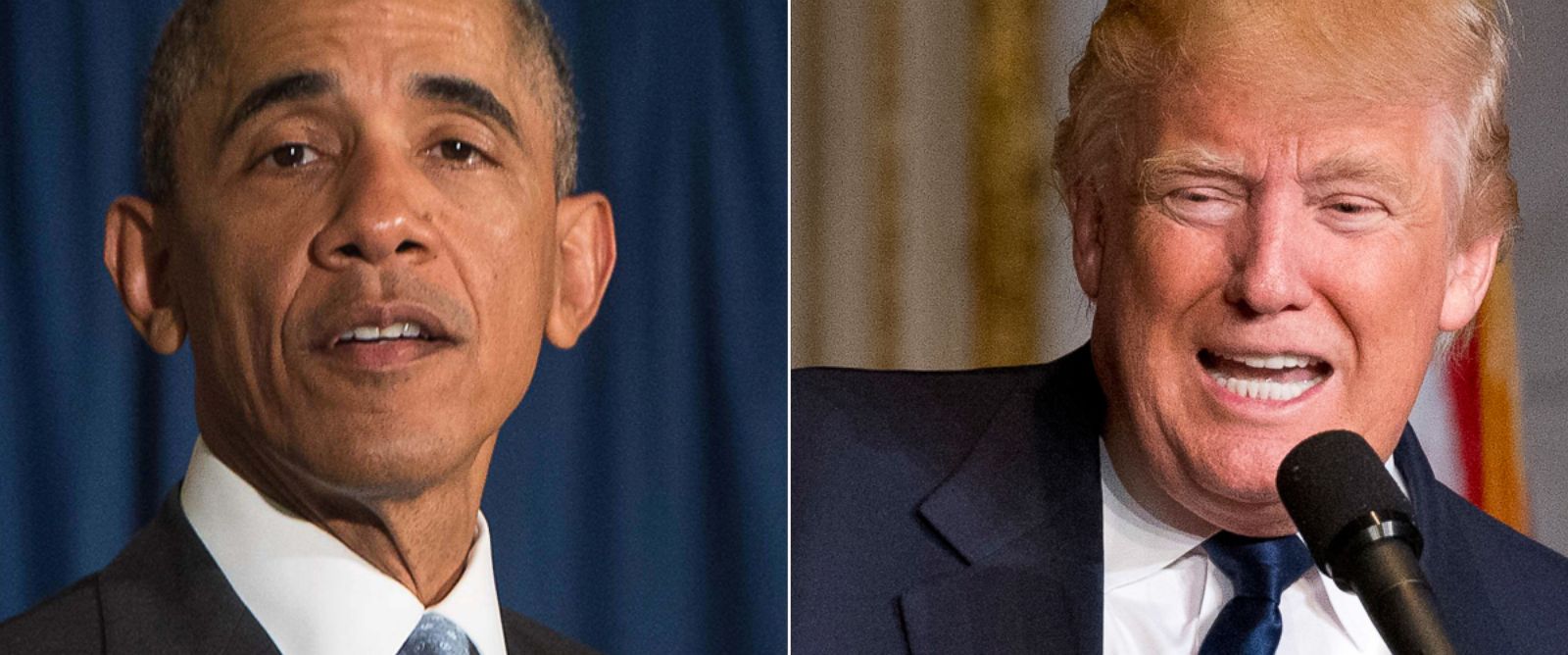 "This light of history is pitiless; it has a strange and divine quality that, luminous as it is, and precisely because it is luminous, often casts a shadow just where we saw a radiance; out of the same man it makes two different phantoms, and the one attacks and punishes the other, the darkness of the despot struggles with the splendor of the captain. Hence a truer measure in the final judgment of the nations. Babylon violated diminishes Alexander; Rome enslaved diminishes Caesar; massacred Jerusalem diminishes Titus. Tyranny follows the tyrant. Woe to the man who leaves behind a shadow that bears his form." ― Victor Hugo, Les Misérables
Let's talk about President Obama's legacy, shall we?
This was a candidate who was ushered into office promising hope and change, pledging to put an end to the endless wars that were bankrupting the country (he was actually awarded the Nobel…
View original post 1,621 more words